"Protecting our Community"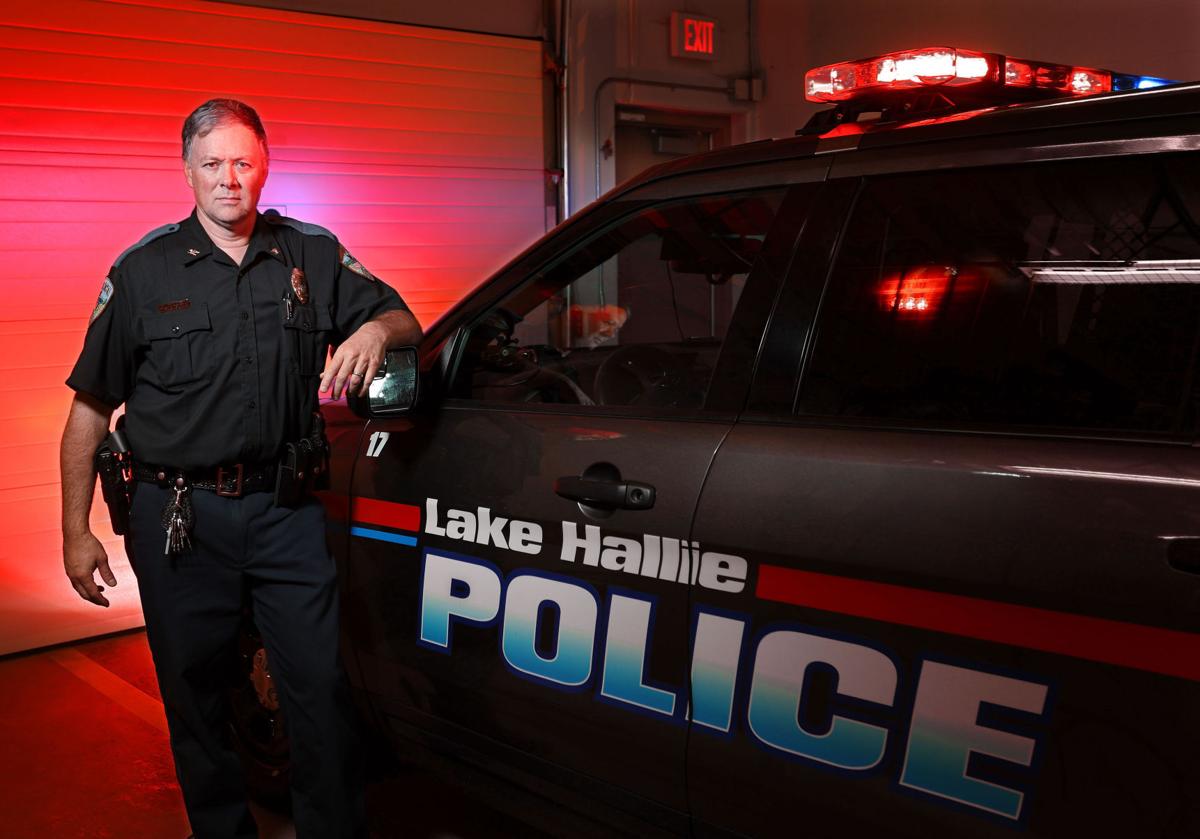 Lake Hallie Police Department
13138 30th Avenue
Lake Hallie, WI 54729
Phone: (715) 726-2665 (normal office hours)
Phone: (715) 726-2666 (24 hours)
Fax (715) 726-2667
Emergency Number: 911
Email: [email protected] (not for emergencies)
EMAIL COMPLAINTS ARE NOT ACCEPTED
To file a complaint contact our office directly
Hours:
Monday thru Thursday
8:00 am to 4:30 pm
Friday
8:00 am to Noon
Crime Prevention Fund (K-9) and Officer's Body Armor
The Lake Hallie Police Department provides 24-hour coverage for the Village.  The department will also respond for emergencies into the Town of Hallie.  The department is set-up with 1 Police Chief, 2 Sergeants, 1 Corporal, 1 Detective, 12 Full-Time Officers, 2 Reserves, and 2 Full-Time office Clerks. The Department also handles all Animal Control functions.
Police Department Monthly Reports
Police Department Annual Reports